At 10 o 'clock on October 22, 2020, the award ceremony of "welcome National Day · happy Mid-Autumn festival" I wrote in liyuan's growth story theme essay activity was held in the training room of the office building. The award ceremony was attended by more than 30 representatives of our company's chief manager huang and various departments.
Under your colleagues to take an active part in this activity, welcomed 2020 countries celebrate Mid-Autumn festival composition competition has ended, through the understanding to the different length of service colleagues in the essay tells the story of himself in the force source of dribs and drabs, moving, interesting, wonderfully tells the story of people in the process of development and growth to the company and experience, recalled once and the company work hard segment shows his writing style, for we add a power source of the company's enterprise culture construction.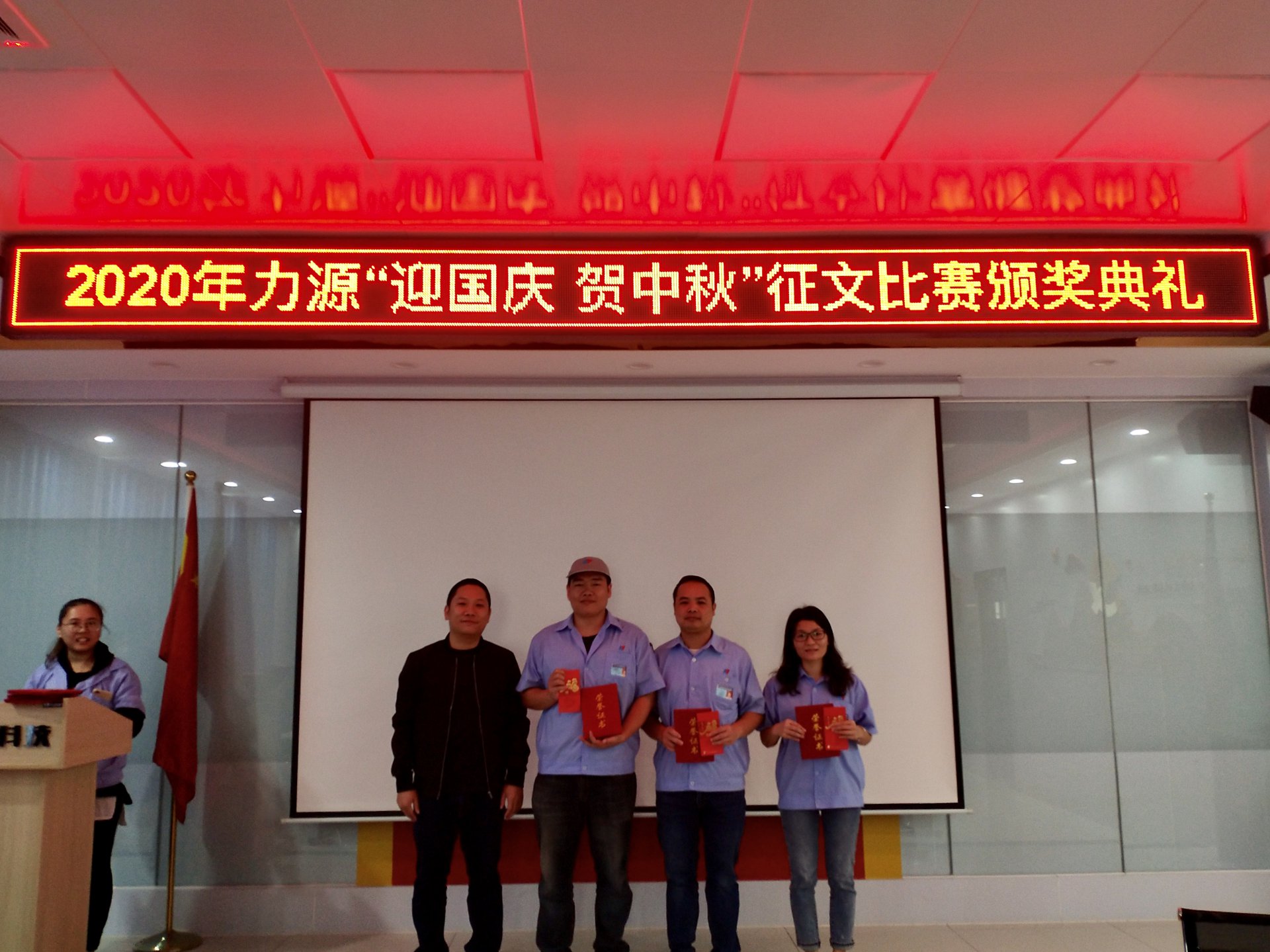 Our company invited the Chinese teachers from Gao Yao Technical School to review the papers. Thirteen excellent papers were selected, among which one was the first prize, the second prize and the third prize respectively, four were the fourth prize and six were the fifth prize. President Huang of the company will present certificates of honor and bonus to each employee to encourage them. At the same time, the yellow of the total of the essay competition activities as a summary statement: "thank you for your colleagues to take an active part in the activities, in particular in the process of essay writing in the future, should pay more attention to actual feelings and experiences, because these are the precipitation of time, is also the most easy to move people, encouraging", huang total also review for future activities provided valuable Suggestions.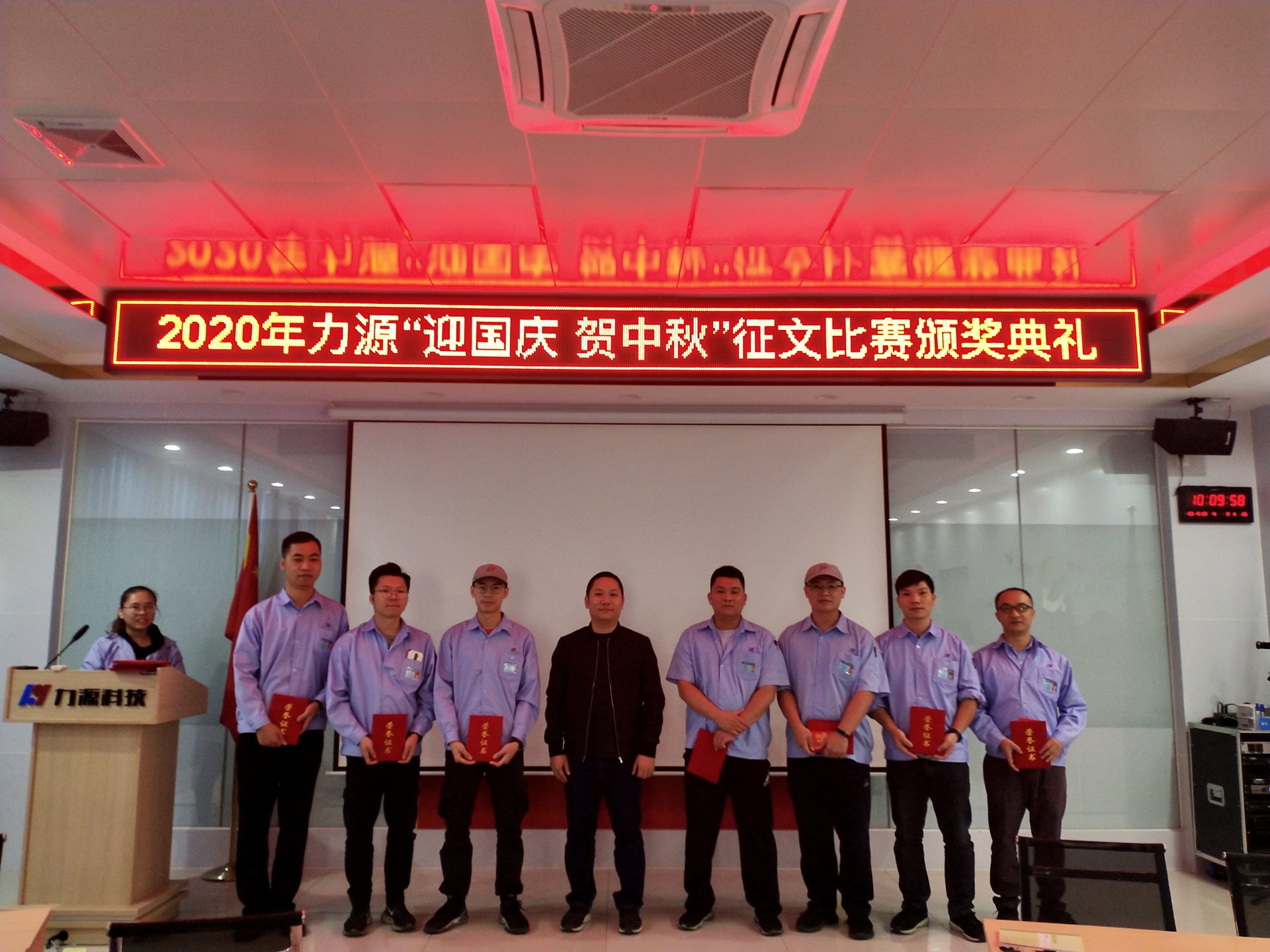 After a warm and warm 40 minutes, this essay competition award meeting successfully ended. Thank the company for giving us this opportunity to show their style and reward; I hope you can take this activity as an opportunity to actively participate in such activities, so as to improve your comprehensive ability and lay a good foundation for the construction of corporate culture.