In order to further promote the exchange of Party building work among enterprises and give full play to the leading role of "Honglian co construction", on December 16, 2020, the Party branch of Guangzhou Sanye Electric Machinery Co., Ltd. and the Party branch of our company Guangdong Liyuan Technology Co., Ltd. carried out the Honglian Co Construction activity in the office building chuxintang, carried out a variety of co construction theme discussions, stimulated the red vitality, enriched the connotation of Honglian and expanded the development of Honglian The exhibition will have a great impact on the development of China.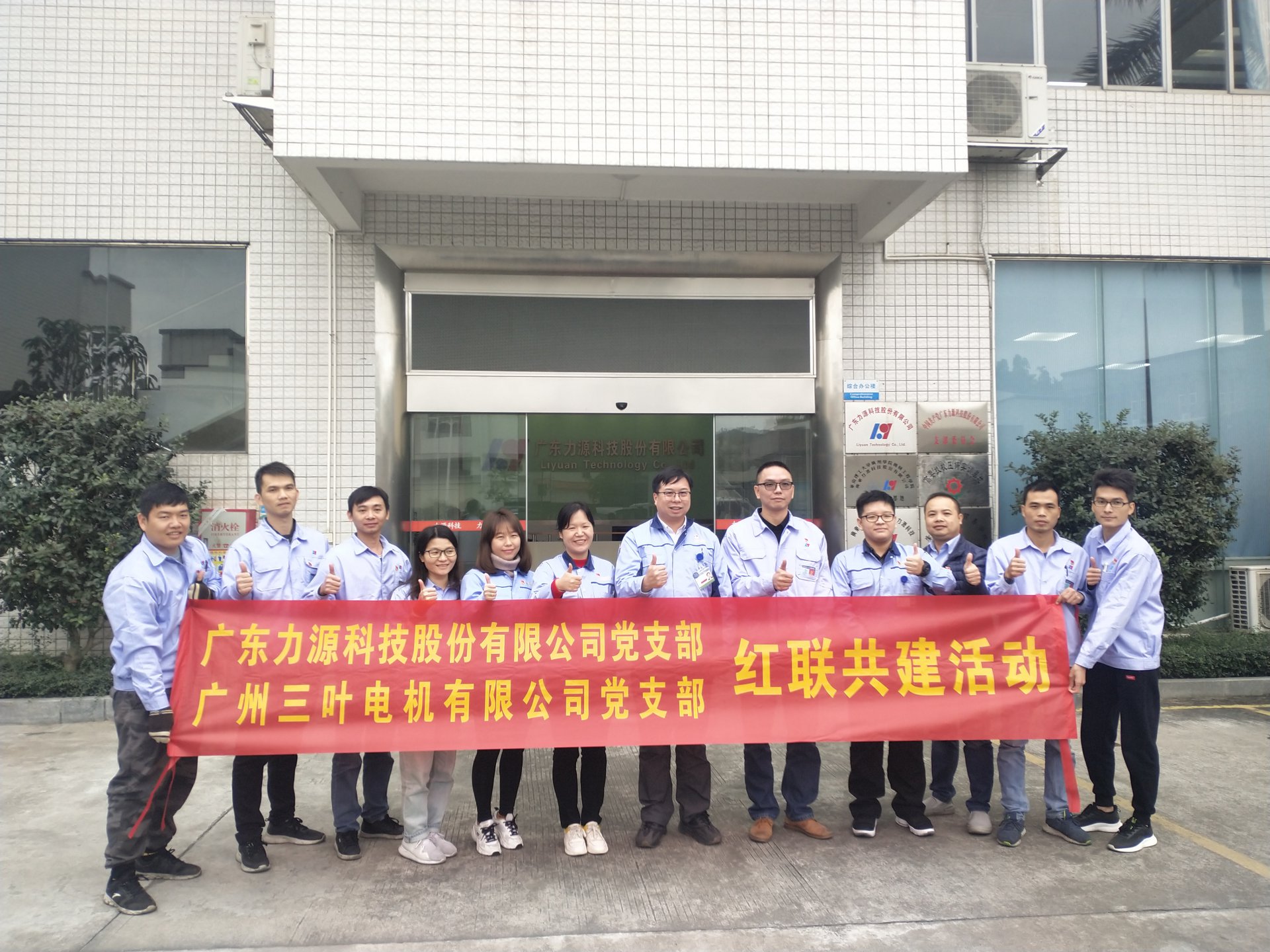 In order to further study and implement the nineteen spirit of the party and adhere to the guidance of Xi Jinping's new socialist ideology with China's characteristics, implement the general requirements of the party building in the new era, give full play to the main role of the party branches at the grass-roots level and stimulate the vitality of Party members, first of all, Huang Secretary of the Guangzhou trifoliate Party branch and the members present share the third key elements of Xi Jinping's governing the country. So that we can have a deep understanding, and actively speak on the learning content.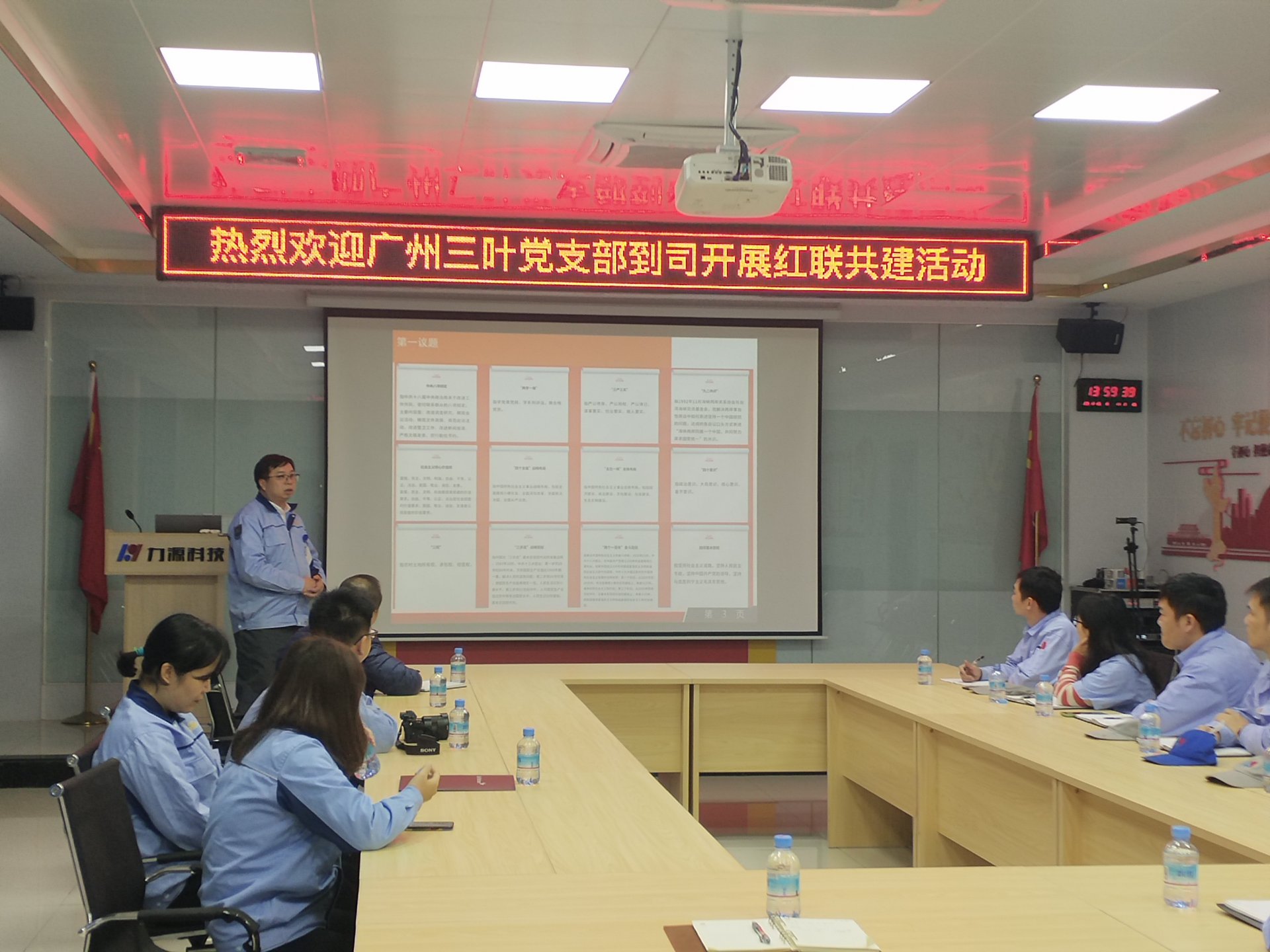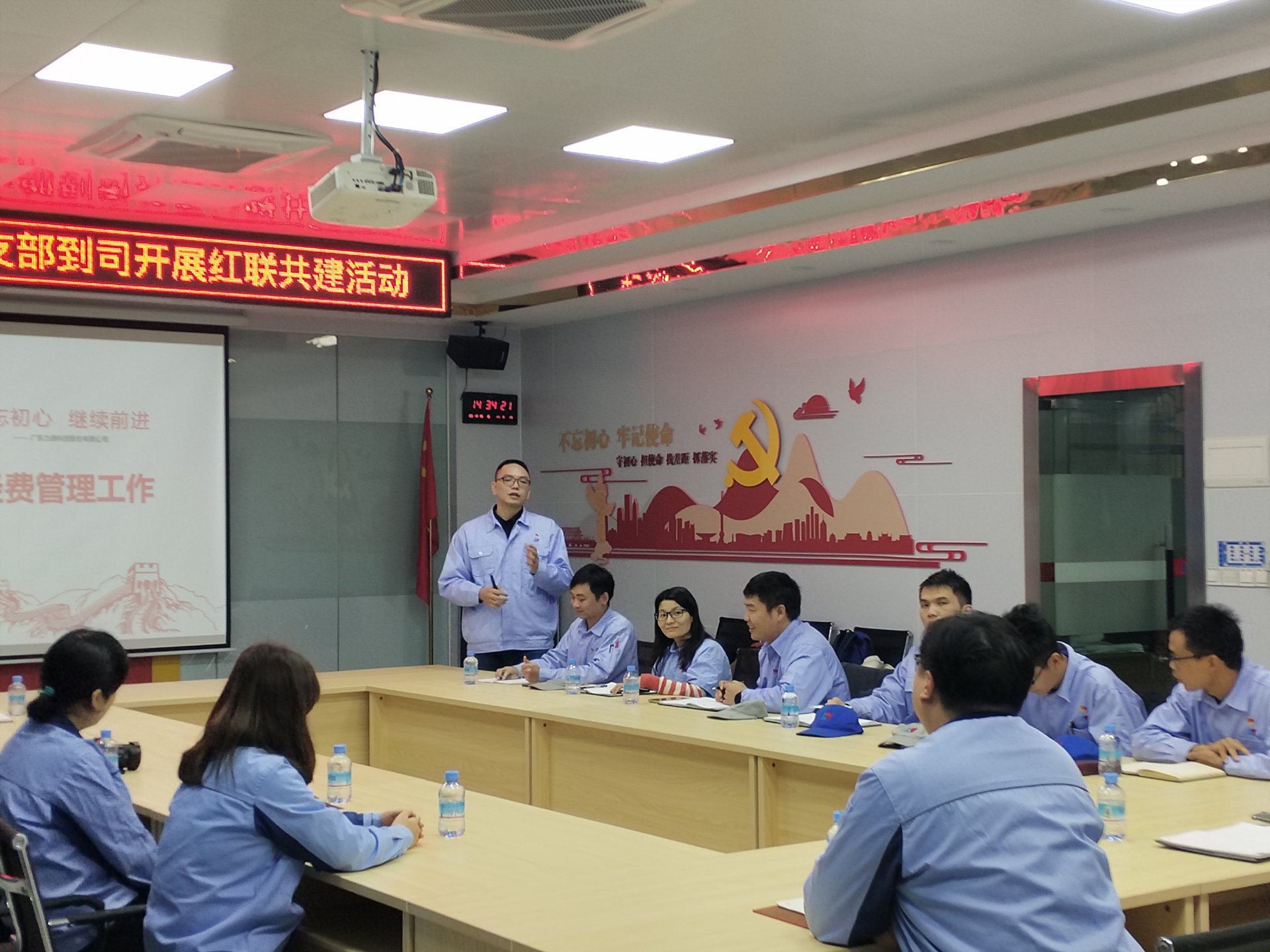 Then, Secretary Huang and Secretary Feng of Guangzhou Sanye electric introduced their respective party building and clean government work, so that both sides can have a deep understanding of each other's party building work and the development process of Party building.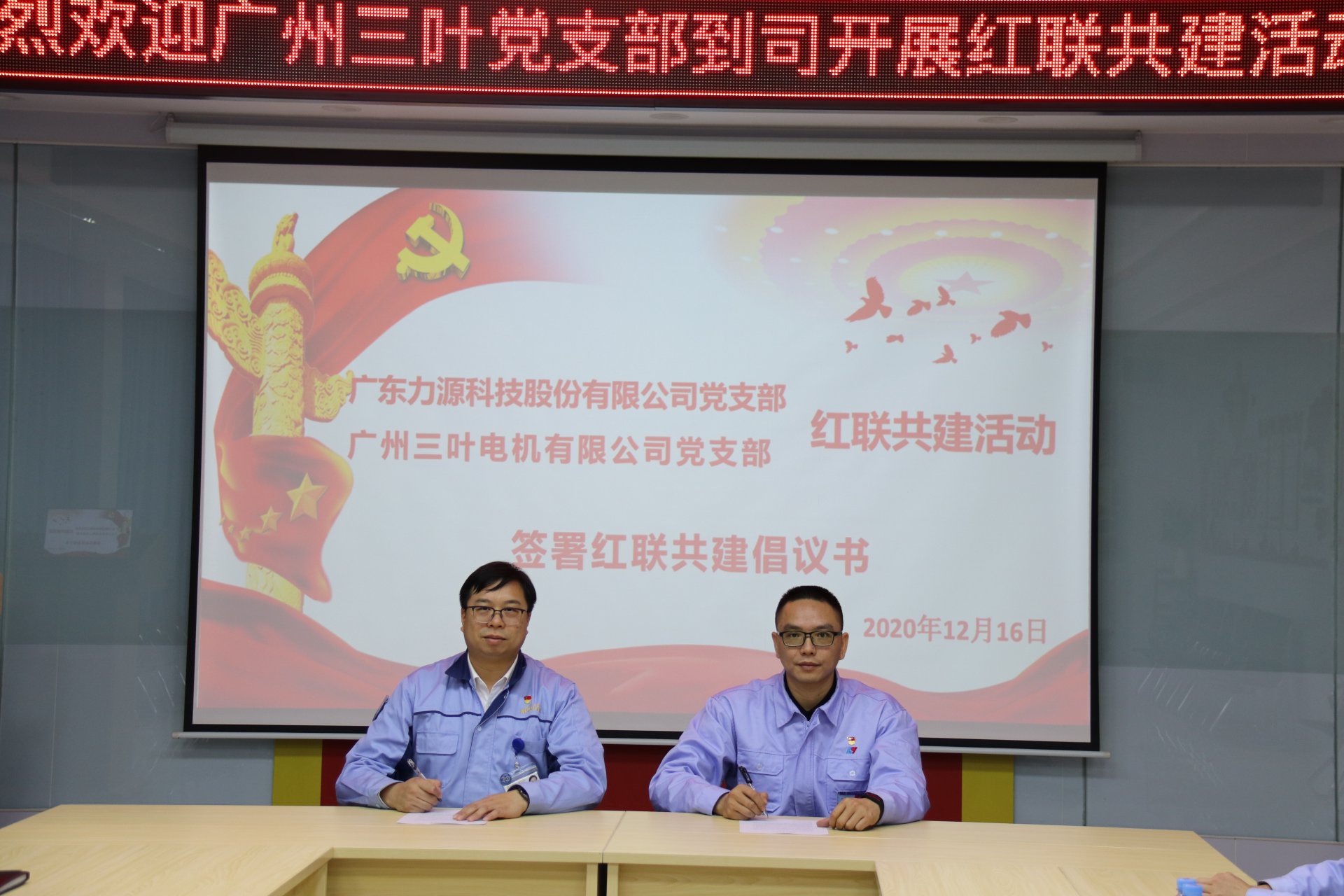 Finally, the Liyuan science and technology Party branch and the Guangzhou Sanye Party branch held the signing ceremony of the proposal for the joint construction of the red Federation. Secretary Huang of Guangzhou Sanye and Secretary Feng of Liyuan technology completed the signing ceremony on behalf of both parties under the common witness. The two sides will effectively strengthen the construction of Party organizations and Party members on both sides, stimulate the vitality of grass-roots party construction, further enhance the cohesion, creativity and combat effectiveness of Party organizations on both sides, and achieve win-win cooperation and common development between the co construction units through co construction of working contact groups, sharing of party construction resources, carrying out party construction activities and promoting project cooperation.