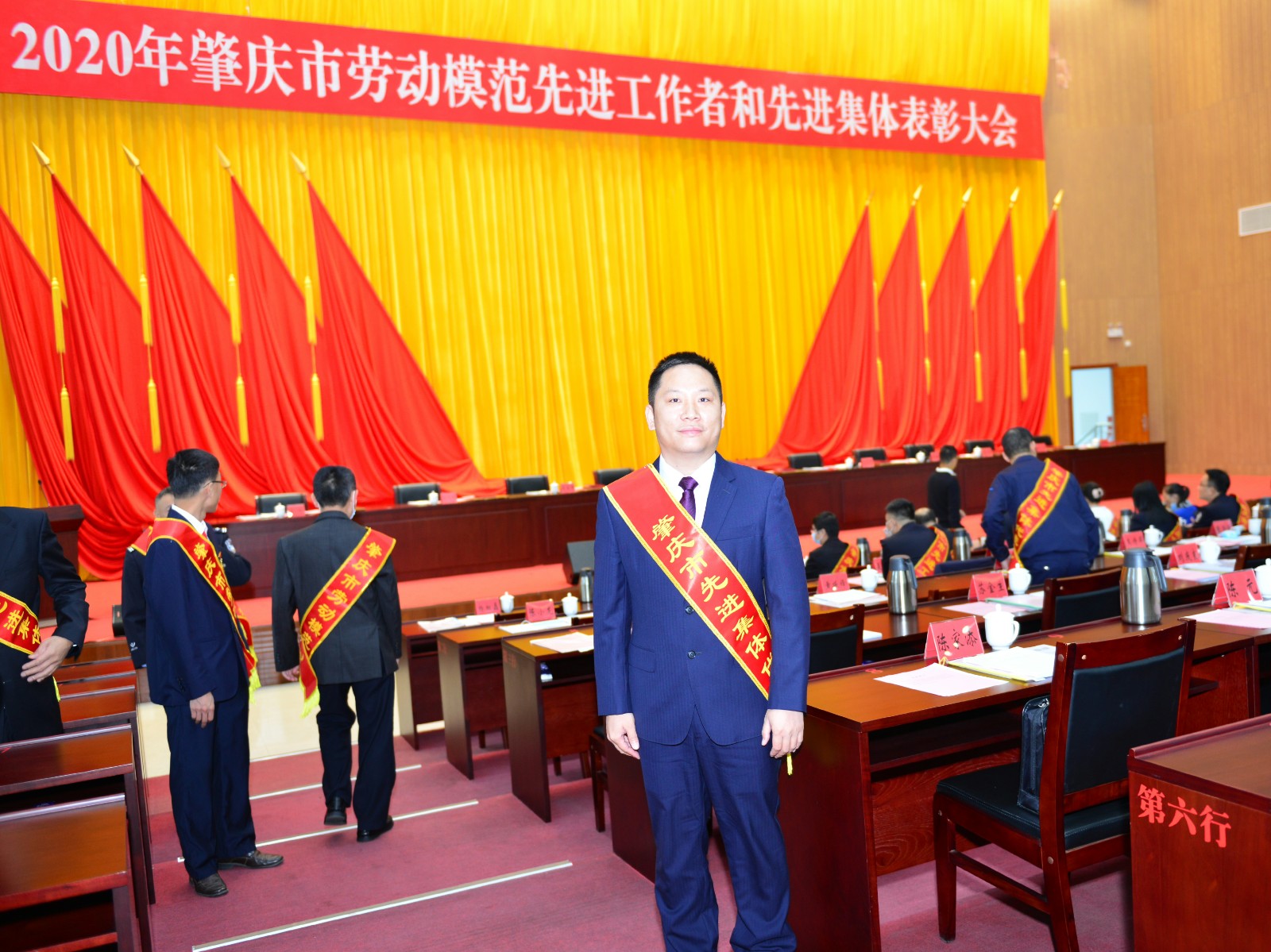 On the morning of December 7, 2020, the commendation meeting of Zhaoqing model workers and advanced collectives was solemnly held in Zhaoqing new area. Leaders of Zhaoqing City, as well as model workers, advanced workers and advanced collectives of Zhaoqing City attended the meeting. Our engineering center won the "Zhaoqing City advanced collective honorary title", the conference awarded our Zhaoqing City advanced collective certificate, the company's general manager Huang Zhenfeng invited representatives to attend the commendation conference.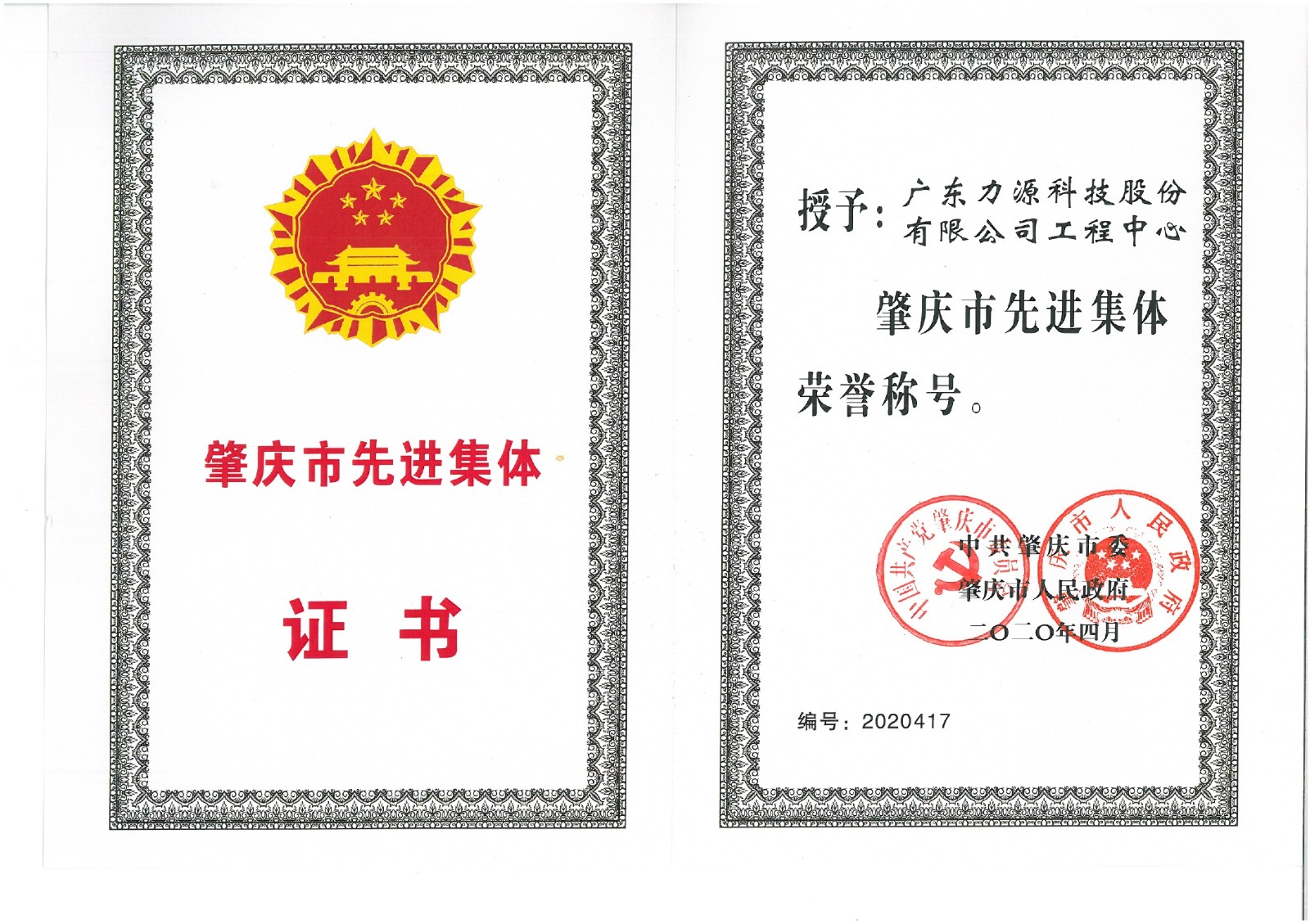 The engineering center was established in 2017. Under the correct leadership of general manager Huang Zhenfeng, the top and bottom work as one, make concerted efforts, give full play to the advantages of the team, actively carry out all kinds of work, and constantly achieve excellent results. As the core system of technological innovation, the engineering center of the company is a technology R & D platform with enterprise as the theme, market-oriented, production workshop as the base, combining production, learning and research, integrating research, experiment, development, introduction and technology transformation, making full use of various advantageous resources and giving full play to talent benefits. It is rated as the excellent team of the company in 2019.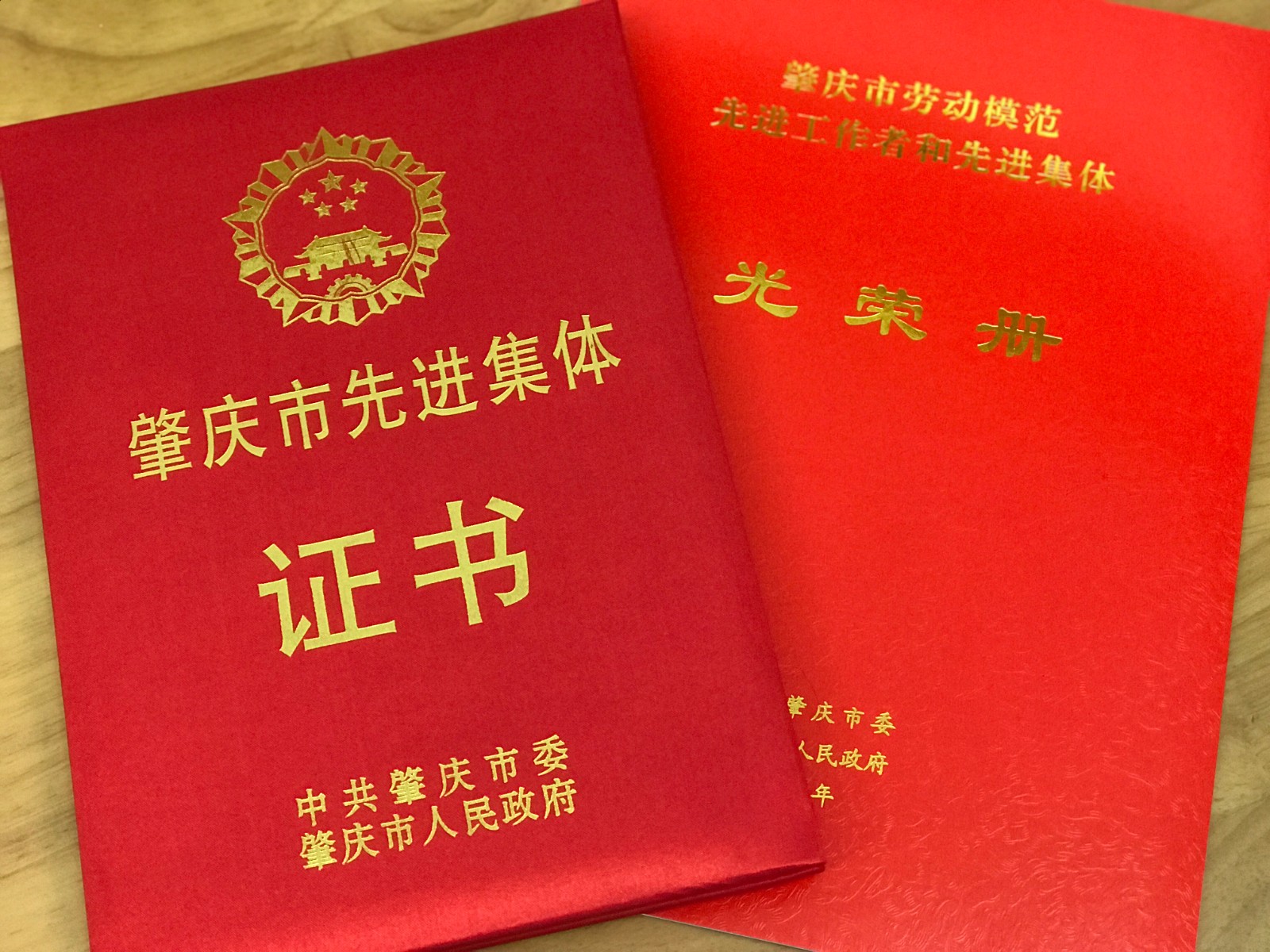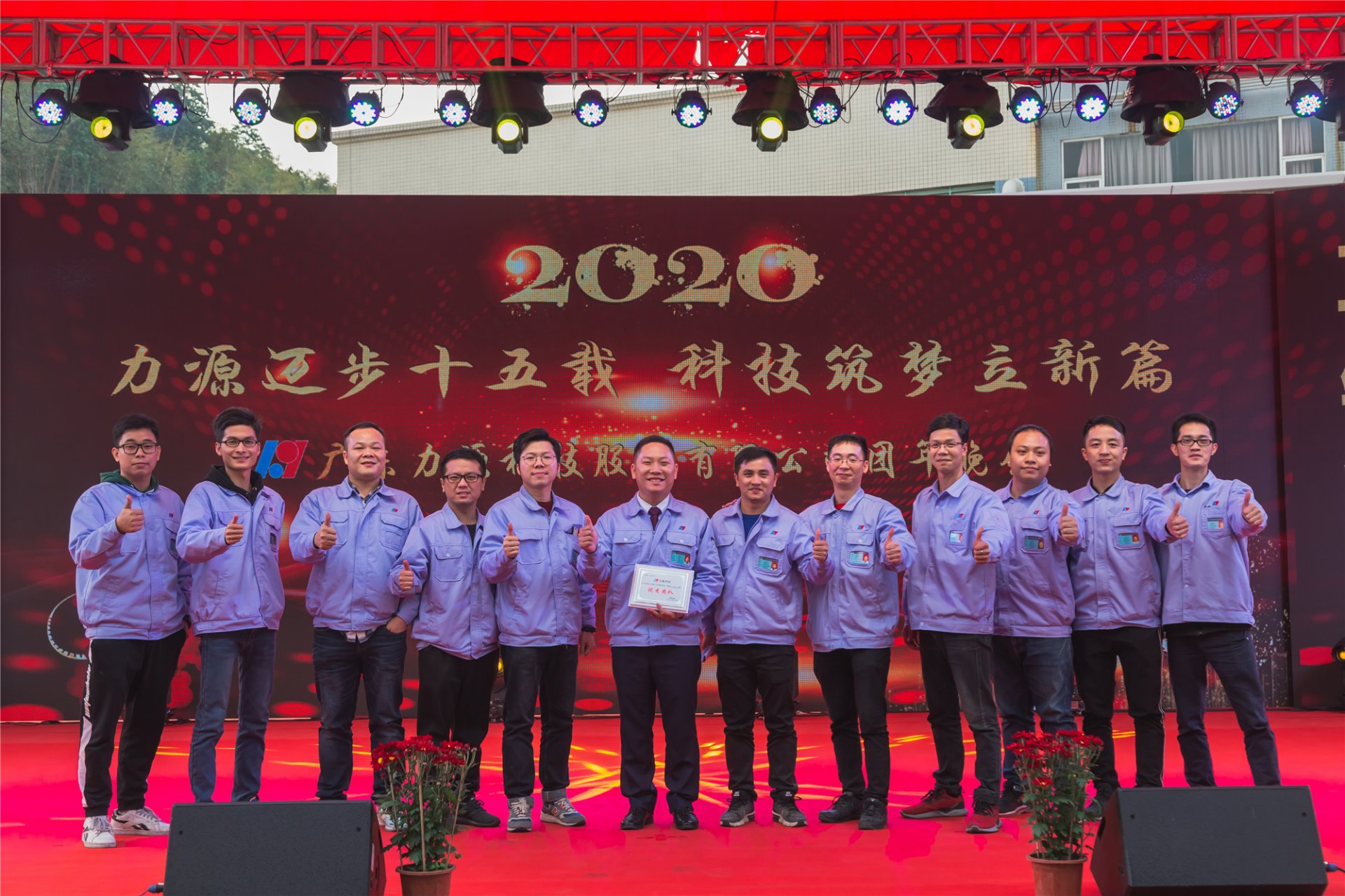 Relying on Inheritance and innovation, with concentration and persistence, the engineering center creates extraordinary achievements in ordinary posts, spreads the positive energy of excellent team spirit in the company and society, drives the upsurge of learning in other departments, and drives people around to work hard for the development of society. This commendation is not only an affirmation of their work, but also an inspiration to the company. I hope that in the future After the work, we can see the wise thinking together, bravely shoulder heavy responsibilities, do not forget the original intention, to make new contributions to the more vigorous development of the company!